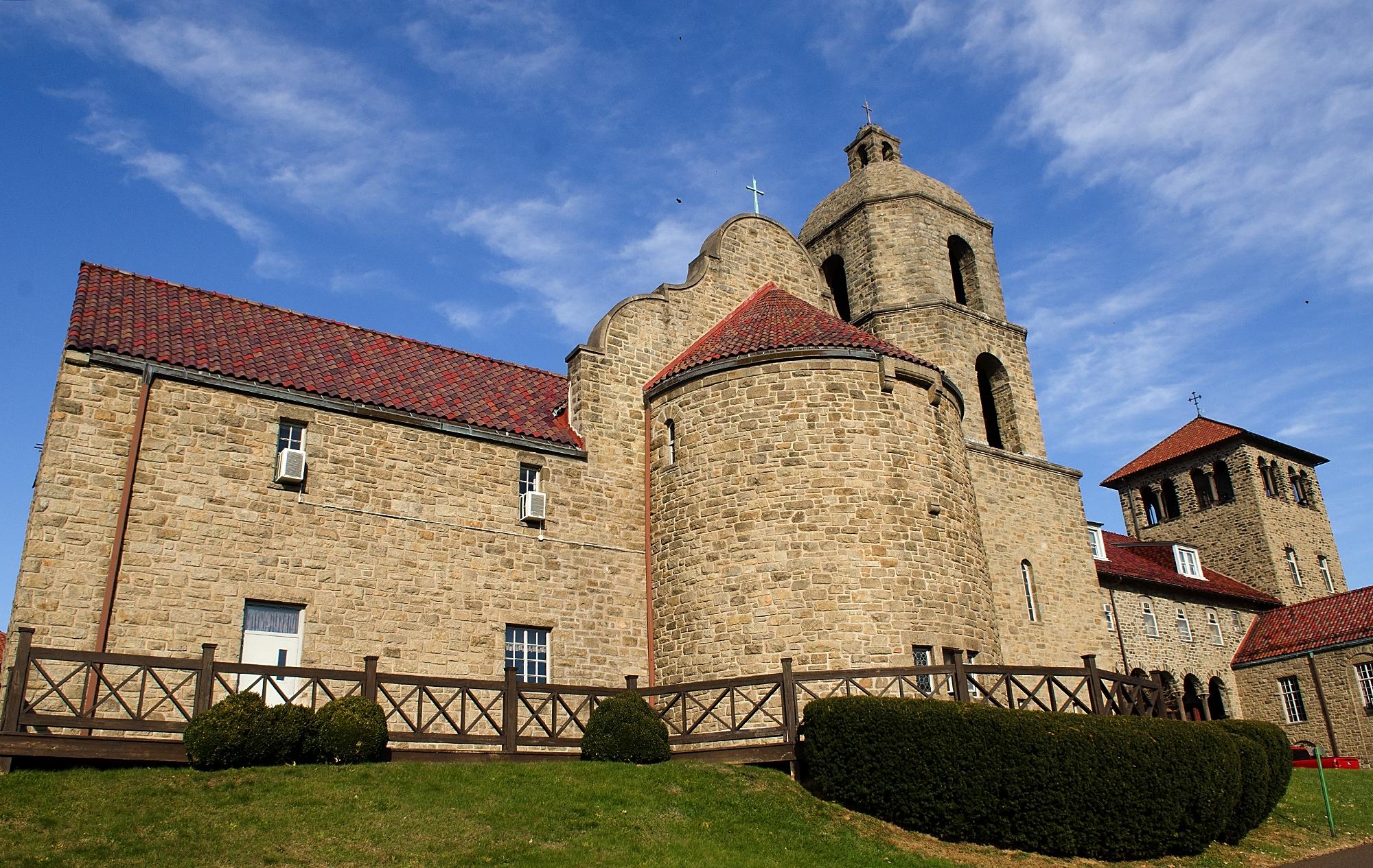 St. Katharine Drexel's remains moved to Philadelphia
Beechwood Memorials assisted in the transfer of the sacred remains from the saint's former National Shrine in Bensalem. Drexel's relocated tomb is expected to be opened to the public at the Cathedral Basilica of Saints Peter and Paul in September.
The sacred remains of St. Katharine Drexel are now in the Cathedral Basilica of Saints Peter and Paul in Philadelphia.
Transfer of Drexel's remains to the Basilica from the former National Shrine that bore her name in Bensalem took place privately Thursday at the request of the Sisters of the Blessed Sacrament, said Rev. Dennis Gill, the Cathedral's rector. The transfer included disassembling and removing the stone tomb that protects Drexel's casket. The tomb is being reassembled at the Basilica as closely as possible to how it was in Bensalem and will include bricks from a wall behind the original tomb and a wood carving fixed above it.
In advance of the transfer, crews constructed a new stone platform for the tomb and a wall behind it. The tomb will be situated beneath a large mosaic that includes a portrait of St. Katharine and Native American and African-American children. It will sit next to an altar the Drexel family donated to the archdiocese decades ago.
"It takes time," the priest said last week of the reconstruction process. "You do it carefully with great reference and faith."
By Joan Hellyer